Founded in 1991, MediaFund offers specialist mergers and acquisitions advice for media, publishing and intellectual property businesses and business owners. With 25 years of experience and contacts we connect buyers and sellers and offer expert advice, putting together deals that can help you exit your business, acquire a new media asset or re-structure your present portfolio.
Purchase and disposal of media assets
Buying and selling magazines and newspapers
Business development and market analysis
Strategic advice and valuation
It's tempting to think that we can do everything ourselves with the skills we have within our business. However, we have grown to realise how beneficial it can be to work with specialist consultants. Over the past year, in the area of acquisitions and disposals we have been delighted with the valuable insight and expertise demonstrated by Piers Russell-Cobb of MediaFund. His knowledge of the industry and an ability to negotiate a deal to a swift completion has played a fundamental part in the re-focussing of our business."
Steve Wright
CEO, Kelsey Media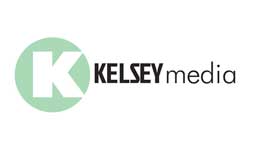 My experience of working with Mediafund was excellent. Piers was very good throughout the complete process of the sale of our business. It was important to us to use an agent with a strong reputation and industry contacts and Piers has both of these. His management of the deal from negotiation through to due diligence and close was superb and he played a very supportive role for us personally offering good counsel and being available at all times to address and resolve all potential issues. I would have no hesitation recommending Piers and Mediafund."
The skill set for running a business is by no means the same as the one needed for selling a business. Piers and colleagues at Mediafund have that skill set. Together they found the interested parties; collated financial information for those prospective buyers; led them through early-stage negotiation until a preferred buyer was identified; and supervised the due diligence process and then the closing of the sale. Piers was also able to provide legal and HR contacts experienced in business transfer: altogether a formidable team was working for me. I would have no hesitation in recommending Mediafund."
Bill Hughes
Director, Multi-Science Publishing Co Ltd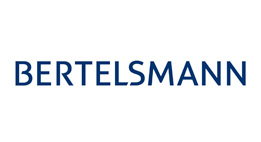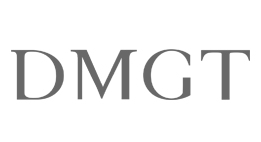 Luxury is physical Piers Russell-Cobb, managing director of MediaFund, writes: The future for print is in the exploitation of its luxury delivery mechanism. Nearly all luxury is physical. If it is not the warm embrace, the hot bath, the handling of a branded bottle of...
read more
Magazine titles are not commodities. The price for which they will sell can vary spectacularly from one day to the next and depends on a whole host of factors. Presentation, timing and nerve are needed to see the process through to a successful conclusion. Piers...
read more